Do you ever think about how your website or application is automatically updating? Don't you want to keep your shared information on the website private and secure? Or would you not like to back up and recover your lost data from your website or application? Yes, all the above services are provided by cloud hosting.
What is Cloud Hosting?
Cloud hosting is the process that enables websites and applications available to utilize cloud resources.
How does Cloud Hosting work?
The cloud provider controls the hardware, software, and online server scalability while also managing the setup, security, and upkeep of the cloud infrastructure. Different hosting does not deploy services on a single server. The application or website is instead hosted by a network of linked physical and virtual cloud servers, providing greater flexibility and scalability. Also, the conventional server management strategy, which calls for businesses to construct and run their own network infrastructure, can be replaced at a lower cost by the cloud hosting model.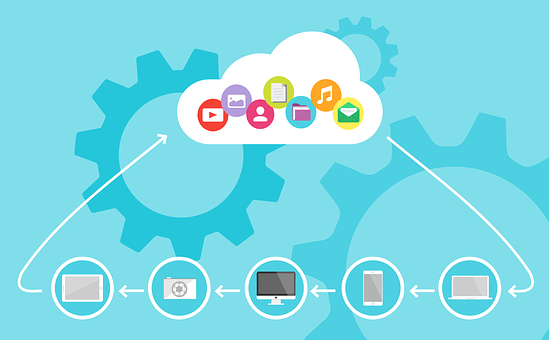 It is the process that transfers an organization's computing and data that needs a service provider cloud hosting provides these resources under a utility model.
How do we use Cloud Hosting?
Our lives have already endured a great deal of disruption due to the cloud. Everything has changed, including the way we communicate with one another, obtain information, travel, and shop, watch our favorite shows, and conduct business in general. Cloud computing has an impact on the majority of our daily activities. Here is how I use the cloud in my daily routine.
1) Social Media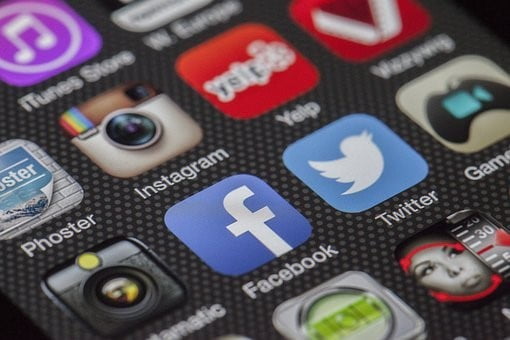 Nobody can deny that social media has changed how people live their lives today. It is been easier to connect to our friends and family even living miles away from them. 
Regardless of the social network we use, all of them use the cloud in one way or another to store user content, for analytics, and to cut down on the cost of data backup and recovery in the event of a disaster.
2) Online shopping: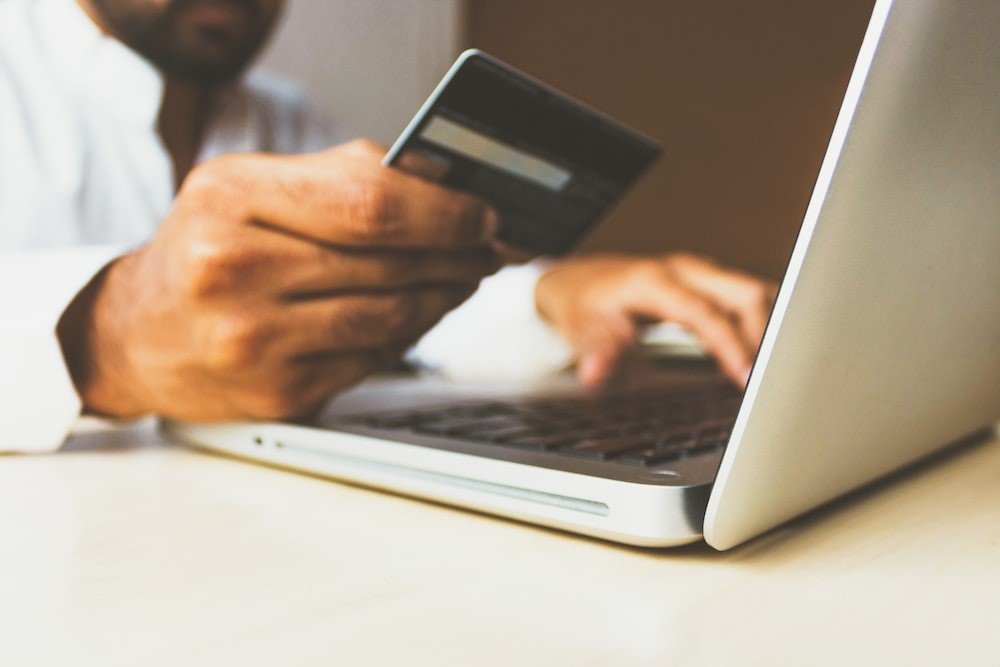 Have you ever noticed how your social media platforms show and recommend the related product you viewed last on your phone? Yes, you guessed it right. It is also cloud computing. Every time you sign in, the cloud is used to store and access all of this information.
Most online retailers use the cloud to store the data that enables customers to make future purchases more conveniently. You can save items and store payment card information with them. While on the backend, cloud computing enables companies to more efficiently manage their inventory.
3) Streaming services for music and video: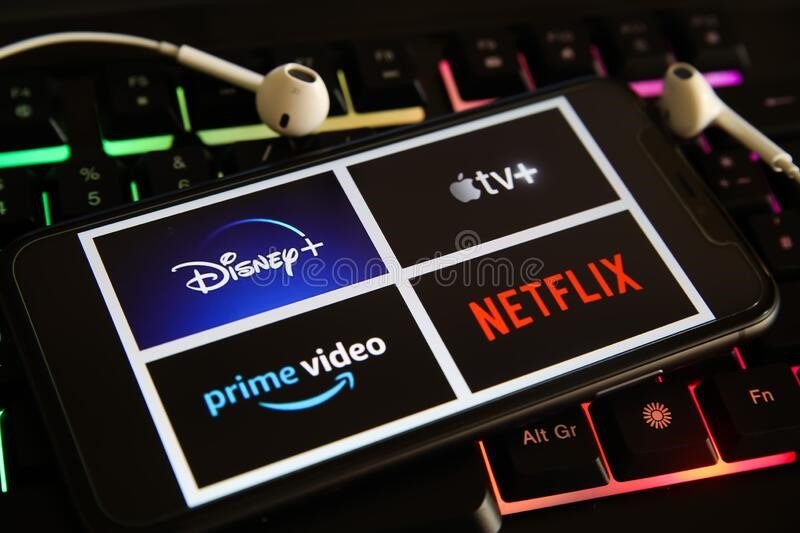 You must be wondering how videos and audio services are connected to clouds. Since the days when video and music streaming required a dial-up connection, both of these services have advanced significantly. The development of cloud computing technology was actually what made it possible for it to get this far. These enhancements completely changed how entertainment is presented to us and greatly enhanced both the quality and the experience of viewers.
Why does one use Cloud Hosting?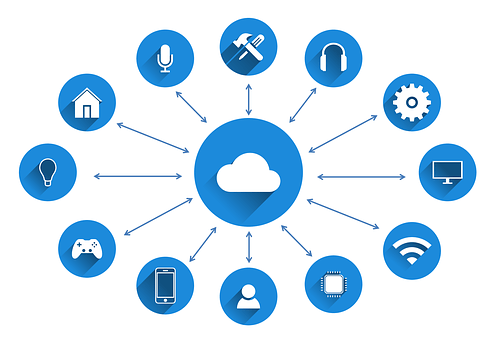 If you are running an organization then you must look for cloud hosting. It allows companies to save their operative savings because owning and operating data centers doesn't need them to pay a lot of money up ahead.
The data of companies are protected and are benefited from backups, recoveries, and availability, which are utilizing the cloud hosting services. One of the key advantages of choosing this hosting service is the capacity to design an application, websites, and other businesses with greater flexibility and cost-effectiveness.
Cloud hosting services will not charge users for the resources they are not using but only charge for the services they are using, because if the customers want to expand the package they can as needed. Below are some more reasons to avail of cloud hosting services:
1) Flexibility:
When it comes to business computer requirements, cloud computing offers enterprises flexibility: Flexibility. With cloud computing, your staff members may be more adaptable both within and outside of the office. Staff members can access files using web-enabled devices like cellphones, laptops, and notebooks.
The cloud which increases cloud flexibility is Hybrid Cloud. To safeguard desired business operations in a private cloud and to expand other services to the flexibility of public cloud infrastructure that would be hosted off-site, a hybrid cloud approach makes use of data center controls that have already been in place for some time.
2) Reliability:
The chance that a cloud will provide the functions that are designed to be measured by its reliability. This suggests that the service is accessible and operates as planned. It is simple to believe that cloud services will provide what they are offered and built to provide when we utilize them.
People mostly ask the question that is, "Is the cloud more reliable?" So, here is the answer to it.
Generally speaking, the cloud is much more secure than on premise data centers. Because cloud providers have made and are continuing to make significant investments to ensure data protection, the cloud is often much more secure than on premise data centers. One of the many security features included as standard with commercial cloud services is application role-based authentication.
3) Availability: 
High availability is the primary goal of cloud migration. The objective is to make your resources, clients, and staff available to you at any time, from anywhere, on any internet-connected device. In a high availability network, a group of servers that work as one server provides continuous uptime.
Reliability and availability of the cloud are related.
Let's sum up by saying that cloud computing is a relatively new technological advancement with huge potential for widespread impact. It has a broad range of advantages to offer both individuals and businesses.
Cloud computing is particularly important since it offers flexibility, data recovery, minimal to no management, easy access, and a greater level of security.